TRIAL CLASSES AVAILABLE for the MONTH:
BALLET TRIAL CLASSES: with The Ballet School with Lareen Fender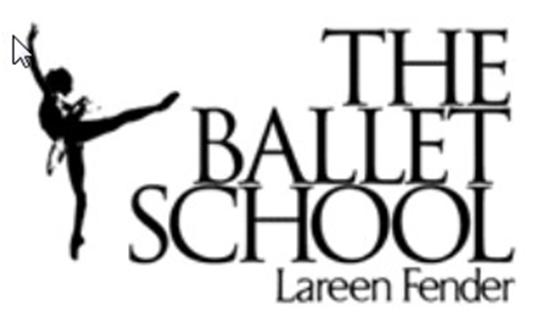 WHEN: ALL MONTH of SEPTEMBER, Any week!
Mon. 4:30-5:15 pm; Tues. 11-11:45 am; Wed. 11:30-12:15 pm or
Fri. 3:15-4 pm (Tap Dance)
WHERE: 1357 N Main St # A, Walnut Creek, CA 94596-4676
www.theballetschool.org; RSVP: for a spot in ANY of the classes this month of June.
Join us for a Class Creative Dance of Ballet or Tap Dance on Fridays with 45 minutes of fun imaginative stretches and coordination exercises. Ages 2-4 years. For Boys and Girls, all are welcome!
Questions: 925 934-2133
Special Offer for Official HHH members: If you purchase 10 Drop In class cards good for 3 month for $150, you will not need to pay the Registration fee of $25.00. Drop In classes WITHOUT the card is $16.00 a class.