"FEATURED PHOTOGRAPHER"

for the Month of SEPTEMBER!
Momentary Bliss Photos
September Special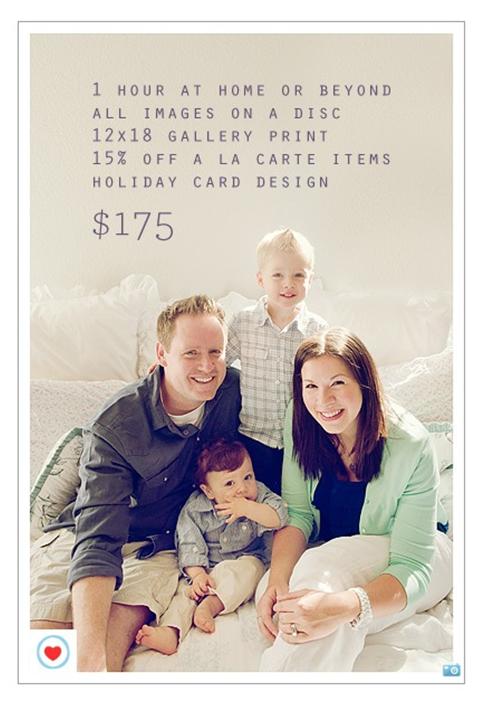 Fridays at 5pm and Weekends at 9AM and 4PM all September long.
For more information and to reserve your spot, please visit:
http://www.momentarybliss.com/portrait-session-special/
About the Photographer:
A San Francisco Bay Area family portrait photographer, Maria Grace loves puppies + color + sushi. She is so fortunate to share with family and friends her life through photos. Her passion for photography is an immersive journey of discovery and learning. And she enjoys nothing more than using photography to help people see themselves in a completely different light.
Her motto: "Get up, get happy, be free!"