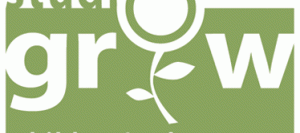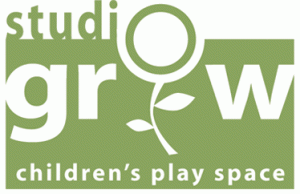 Tues. Oct. 25th: "Itty Bitty" Playdate at StudioGrow Concord
WHEN: Tues. 10/25 from 10:30-1 pm
WHAT: Come enjoy the play areas, music room and make believe room of Studio Grow Concord! Great for babies to kindergarteners, lots of playrooms, art center and book room. Come a little early and enjoy the Music hour at 11 am.
WHERE: 1231 Diamond Way, Concord, CA
SPECIAL: Official HHH members can purchase a pass with a $20.00 discount.
ADMISSION: $9/child; $1/adult (additional adult/children under 12 months are FREE)