Kindermusik with Miss Lindsay & Friends is the gold-medal winner of Bay Area Parent's Best Music Class award for three years running. Our mission is to provide a safe, nurturing environment for children while providing kids and parents with fun, thoroughly researched activities and concepts that promote your child's total development!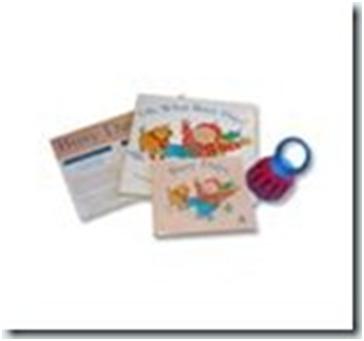 Age range: Newborn to 18 months Class length: 45 minutes Who knew that gazing into your baby's eyes could be the most exciting part of your day? In Kindermusik, we understand how precious this time is with your little one. That's why we created Village. In a Kindermusik Village class, we take those special bonding moments between you and your baby and add in a unique blend of musical learning activities that stimulate and engage all of the senses. Your educator will teach you how to encourage your baby's learning through vocal play, object exploration, instruments, and creative movement. Strengthen your bond with your baby while you stimulate her physical and cognitive development through song, dance, and hundreds of musical activities.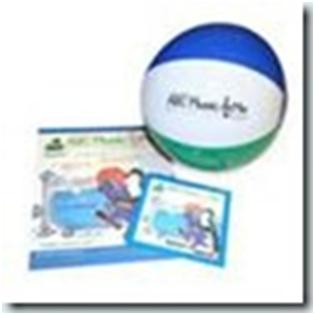 Age range: 18 months to 3 years
Class length: 45 minutes For your toddler, every day brings new discoveries and opportunities to explore the world around him. Despite their growing independence, toddlers still long for the safety and security of parental closeness. During this time, she relishes the comfort of familiar things while seeking new challenges. Kindermusik Our Time encourages her to be creative, to initiate her own ideas and to respond in her own ways, while your active participation gives her the security she needs. As you play instruments, sing, move, and explore, you'll uncover an engaging musical world while building your child's confidence, self-control, and communications skills. Encourage your toddler's creativity, self-confidence, and self-control in a secure environment where he—and you—can sing, move, play instruments, and explore the world.
Call (925) 866-8055 or email us for details.