Introducing New Programs in 2012:
Monthly Park Explorers Playdate & Itsy Bitsy Yoga on Fridays & Saturdays & CRAWLER Yoga! RSVP: info@hhhints.com for your FREE class!
ITSY BITSY YOGA on FRIDAY: We've MOVED the DATE! Join us for Itsy Bitsy Yoga (Yoga for your Baby!) to help with constipation, gas, mobility, development, circulation and sleep. Join us at 10:15 am at giggles in Pleasant Hill. (NEWBORN to PRECRAWLERS age group)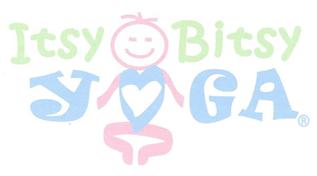 ITSY BITSY YOGA on THURSDAY: We have started a NEW age group class! (Crawlers to Walkers) YOGA at dayone WC on Thurs. 10:15 am (Registered/Drop in available)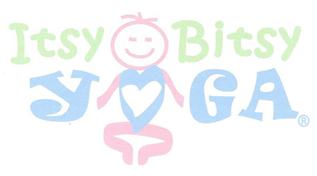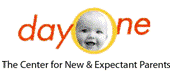 ITSY BITSY YOGA on SATURDAY: Hi Working Moms! Would you be interested in joining us for a yoga class for your newborn to pre-crawling baby on a SATURDAY? We are on April 14th and April 28th at 10:30 am with Itsy Bitsy Yoga classes at Sports Basement in Walnut Creek. If so, please email me if you are interested! 10:30 am, RSVP: info@hhhints.com for your FREE class.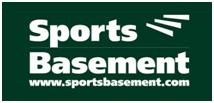 MONTHLY PARK EXPLORERS: We'll be visiting and 'exploring' a different park each month! Join us for a park playdate, feel free to bring snacks to share and get to know other families & make new friends while our little ones enjoy the park's amenities and all it has to offer! It will be Arbolado Park this month!