Sat. April 14th: FAMILY MUSIC & CONCERT DAY!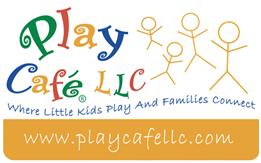 Date: Saturday, April 14, 2012 Time: 11:00 AM to 12:00 PM
PlayCafe, LLC (4400 Keller Ave. Ste. 410, Oakland) is very excited to present Andy Z in concert. He will have your children smiling, singing and dancing along as he takes them on an imaginary tour of the Andyland Islands.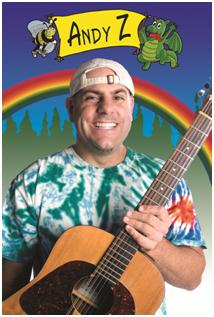 His story adventure performances feature a full host of Andyland characters, traditional and contemporary music plus original songs from his multiple award-winning "Andyland" CD series and his debut CD, "Pockets".
Admission: $10.00 per child 1/FREE Adult per family/
OHM Families: $8.00 per child/1 FREE Adult per family