Wed. May 23rd: FREE Trial Class/Drop in Class:
Clayton Community Park at 9:30 am with Baby Bootcamp Concord/Clayton, join us with your little one to workout, make friends and get fit!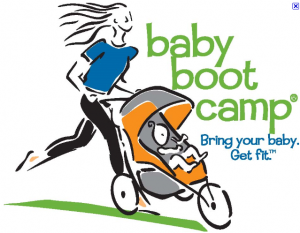 GET FIT MOMMIES & BABIES! JOIN US FOR A WORK OUT with BABY BOOTCAMP Concord/Clayton!
FREE TRIAL CLASS or COME WORK OUT with us if you are already a member!
Come try out baby boot camp Concord/Clayton at Clayton Community Park at 9:30am. Baby Boot Camp stroller based fitness classes are specifically designed to help moms get fit! All levels are welcome! Your first class is free!
Drop in Class is $15.00, join us anytime even if you've tried the class before!
Please email noelle.gould@babybootcamp.com or info@hhhints.com to register for your first class free.
If you are unable to make it to class please go to www.babybootcamp.com, find classes and click on Concord/Clayton to find a better date that suits you.
Please be sure to bring your stroller, a mat, water, and food or toys to keep your child happy in the stroller. Feel free to email me with questions!
Official HHH Members: Receive $10 off when you enroll the same day