Taking place at the MAIN STAGE throughout the event!

3:20 pm: Kindermusik with Miss Lindsay and Friends, families, babies, toddlers and kids are all welcome to join us on stage and in our seating area and enjoy a musical demonstration from Miss Lindsay, complete with songs, games and fun! Visit Miss Lindsay from Kindermusik's table for more info about her classes in Walnut Creek, Danville and San Ramon!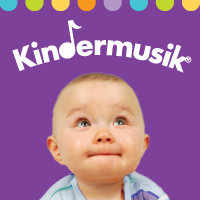 ---
3:45 pm: STORYTIME! Welcome Brandon! Author: Jill and Illustrator: Omar, Local author who was inspired by her children wrote two books based off of her children's life events. Introducing Brooke and Brandon, Welcome Brandon price for $12.99! Meet the author and illustrator of Brooke and Brandon, Welcome Brandon! Enjoy a reading and get a signed copy for $12.99! Make sure you say 'hi' at their table!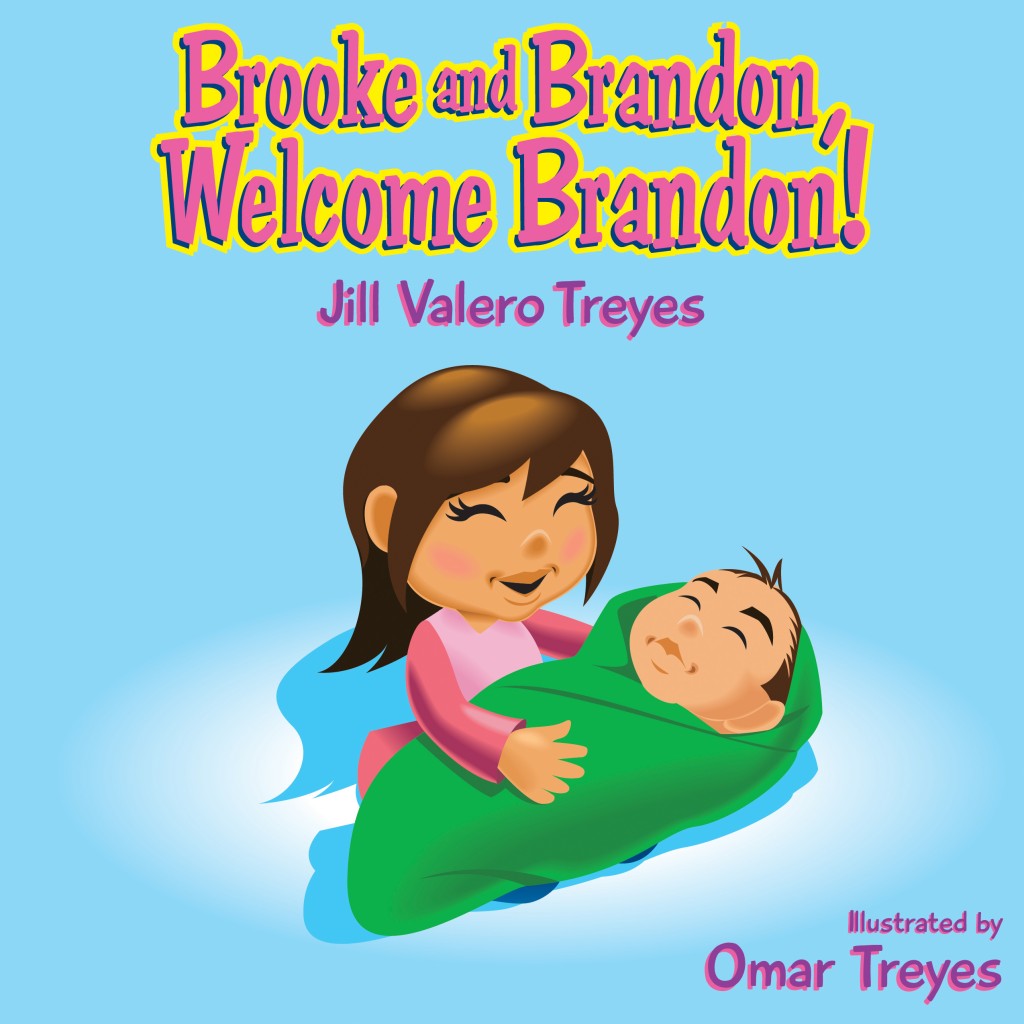 ---

4:10 pm: Karate DEMO! Courtesy of Mires Martial Arts! Mires Martial Arts is a family orientated business focusing on teaching Traditional Okinawan Karate to children from the age of 3 all the way up to adults. Our children's classes utilize relays and games to instil respect, listening, good sportsmanship, and discipline. We do not have any contracts, registration, or annual fees. Our goal is to provide the best value for quality Martial Arts in Contra Costa County. Stop by their table and come meet their Senseis and fellow Karate students!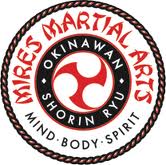 ---

4:30 pm: HEADLINER MUSICIAN! ESSENCE, children's acclaimed performer from San Francisco, this is a Don't Miss Show and we thank her for coming out to entertain all of our kids, families and sharing her talents with us, come on over and rock out! Visit her table to check out her awesome CD's and meet the artist and performer herself throughout the event! She'll be helping us LEAD our Parade at 5 pm!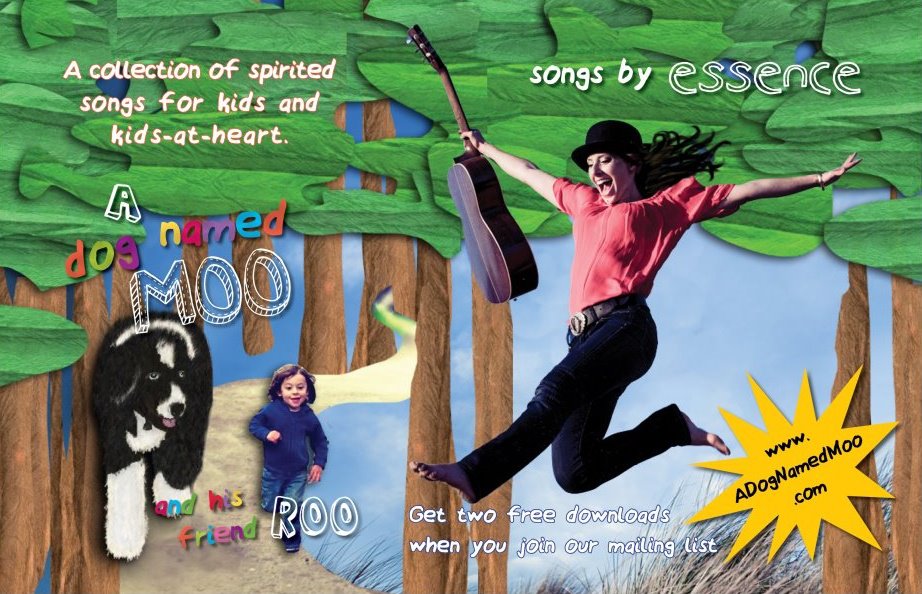 ---
5:00 pm: OUR PARADE! Don't miss out on this photo opportunity as all of our little ones get lined up to showcase their costumes! Meet us AT the stage to march, musically around the event and showoff your proud costumes for all our friends and family to see!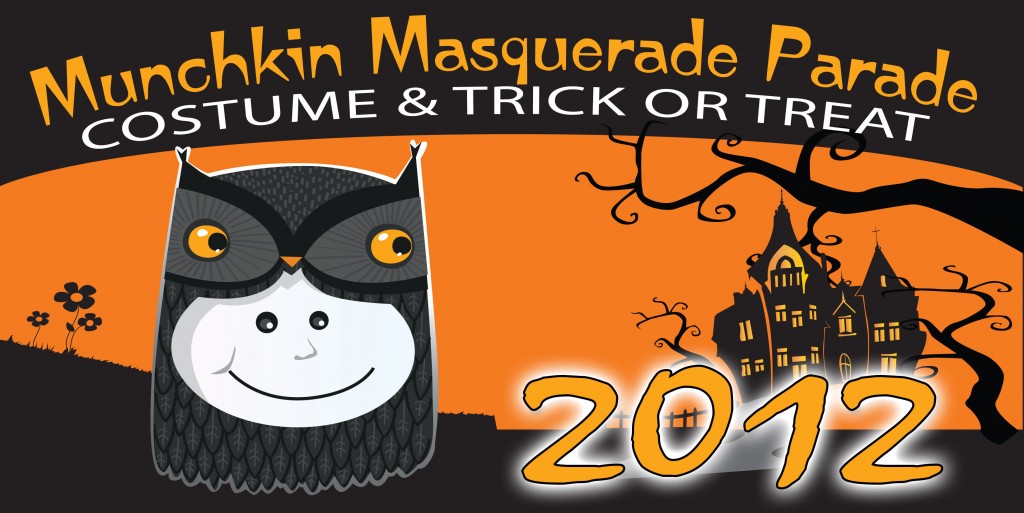 ---
5:30 pm: I SCREAM, YOU SCREAM, WE all SCREAM for ICE SCREAM! Courtesy of Chef Jourdan De Sanctis, he'll be showing ALL of us HOW to make Ice Cream but with LIQUID NITROGEN! The kids will LOVE seeing the amazing reaction, playing in the mist and of course, EVERYONE gets a SAMPLE after the ice cream is ready! Don't miss out on this neat demo AND tasty example!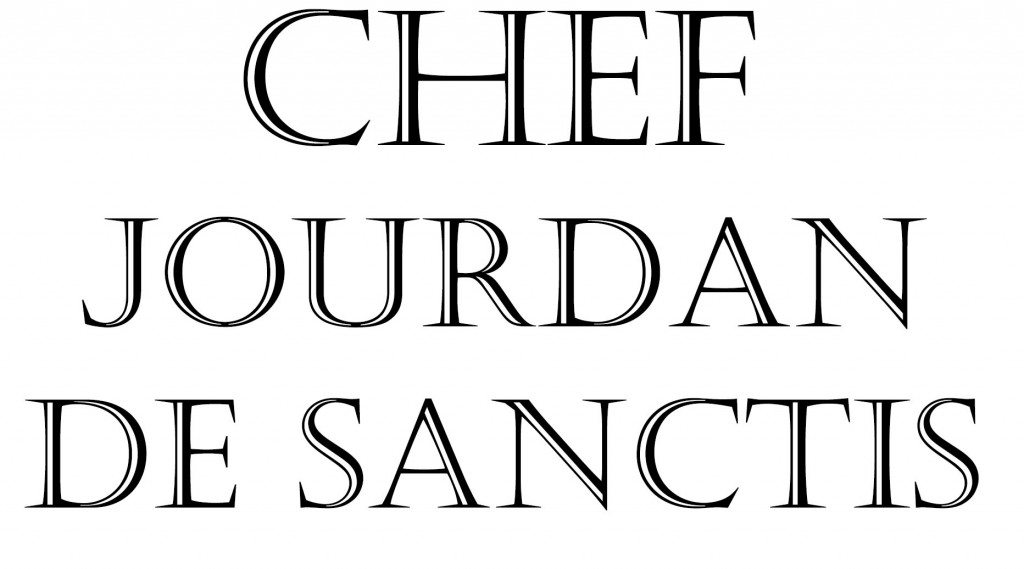 ---
Special Thanks to all of our Demonstrators this year!