DON'T MISS EVENT!
Sun. October 28th: 4th Munchkin Masquerade Parade
4th ANNUAL MUNCHKIN MASQUERADE PARADE
WHEN: SAVE the DATE! Sunday October 28th, 3-6 pm at SPORTS BASEMENT in WC (1881 Ygnacio Valley Road, WC)
What is it? Munchkin Masquerade Parade is our annual Halloween Parents' Resource Fair! We invite all of our local businesses and vendors to attend and table to share their services or product with our families while YOUR little one enjoys the event in costume as they trick or treat from Vendor to Vendor! We also have a musical/storytime demonstrations throughout the event AND cap it off with our Munchkin PARADE where the kids get to show off their costumes and march around! We will also have a Photo Booth on site to capture the little ones/families in costume. It's a FAMILY FRIENDLY and SAFE trick or treating environment, perfect for little babies and toddlers FIRST Halloween or they can enjoy it as an additional celebration of this fun holiday, hope to see you there!
Visit our Facebook Page and LIKE or FRIEND us to get the up to date POSTINGS of whose attending and the newest entertainment all throughout OCTOBER! http://www.facebook.com/pages/Hilaries-Helpful-Hints/164260281923?ref=ts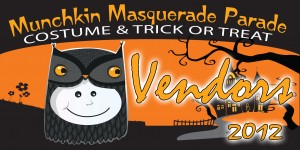 For a full list of vendors click here.
RSVP: FREE GOODIE BAGS for RSVP'ed/Official HHH Member Families! RSVP via Email info@hhhints.com or JOIN our Meetup.com group: http://www.meetup.com/hhhints-com/
---
Munchkin Masquerade Parade presents Aika Cardin Photography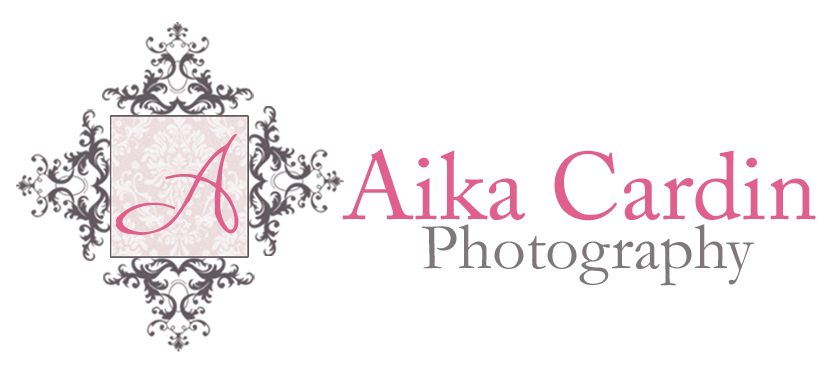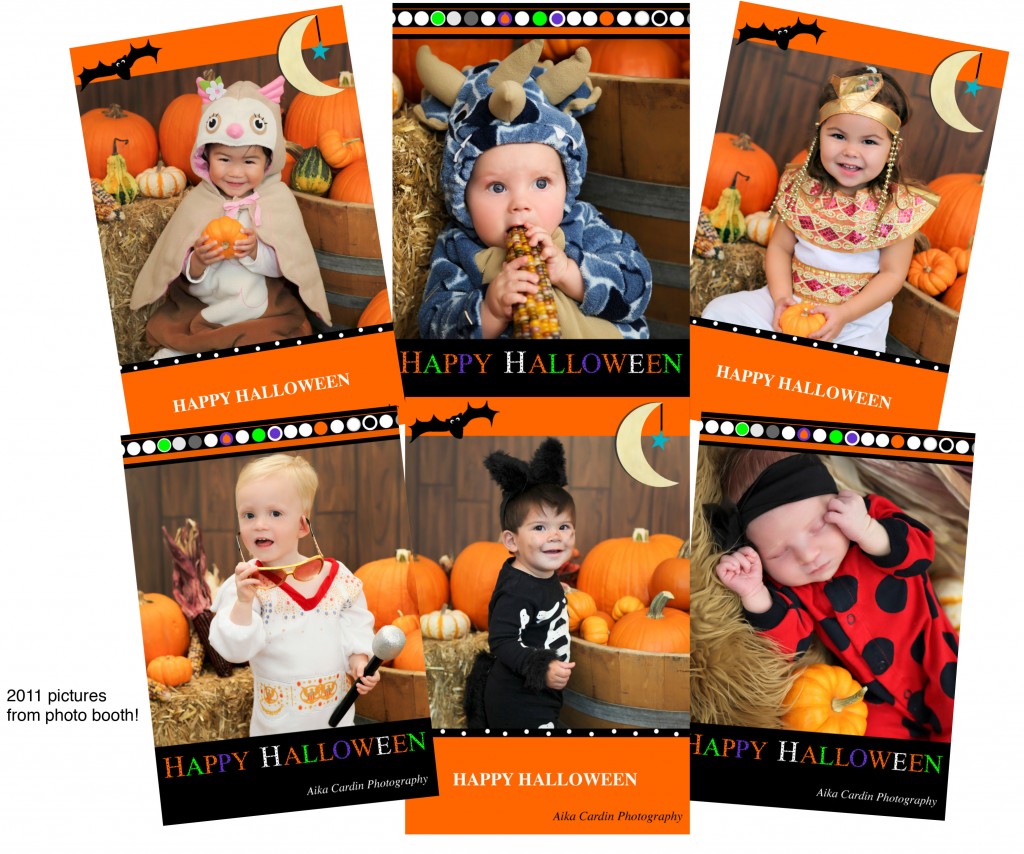 ---
Demonstrations

Learn about the full list of demonstrations during the Munchkin Masquerade Parade