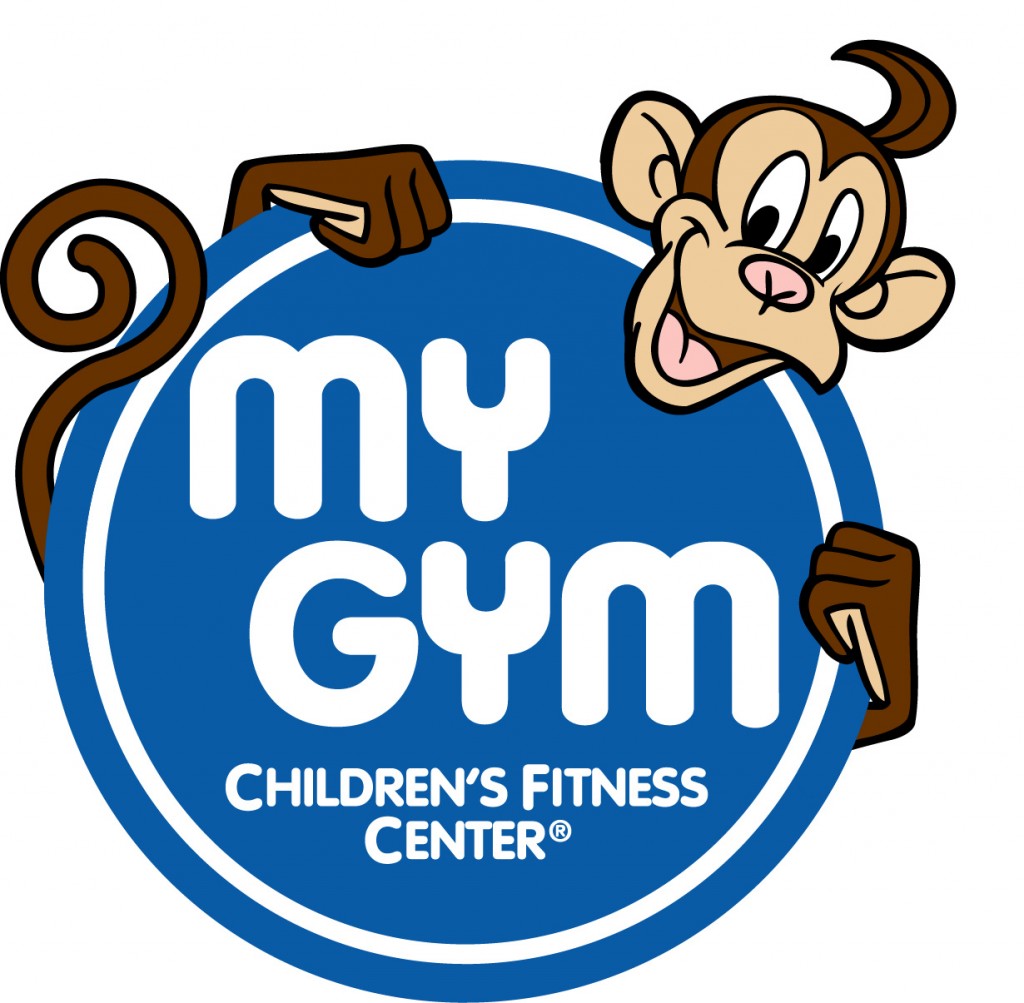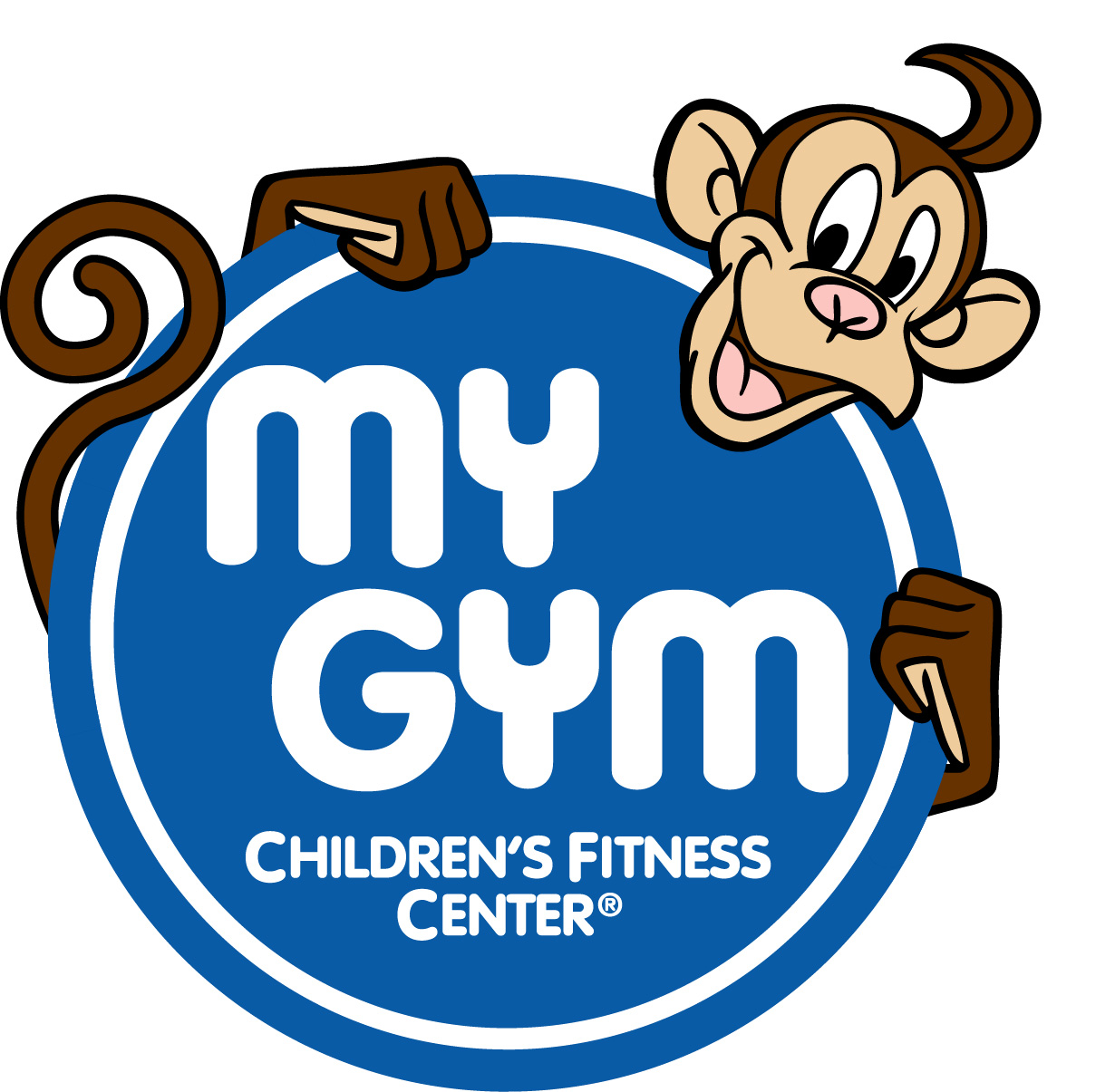 Fri. December 7th: NEW! Mighty Mites Class at MyGym in WC for 3.25 year olds-4.25 year olds
MYGYM NEW CLASS–MIGHTY MITES (3.25 to 4.5 year olds) class BEGINNING for OUR GROUP!
With many of our older kids going to preschool, they have been missing out on one of their favorite activities, MYGYM!
We heard your request and set up a NEW class for our families to have an AFTERNOON CLASS time starting Friday, October 5th at 5 pm, every Friday!
Here are the details below, if you KNOW you want to sign your child up and are NEW to MyGym, as an OHM, you save the $50.00 registration fee. Returning Members, can't wait to have you in our class! Please note that they have amended their Practice and Play times (see below!)
NOTE: Mighty Mites is NOT a parent participation class so you can do a DROP OFF for it!
Do you have a younger child who would like to try MyGym, we offer FREE Trials all the time and the $50.00 savings applies to YOU too! Email me to set it up!
COST: $80 every four week tuition for everyone is one class per week and one Practice&Play. Practice&Play are open gym times where teachers run some tumbling drills and slow activities. We have Practice&Play four times a week and you can come to any one of them, it is all ages and parents are required to come in with the children regardless of age. The times are Monday 3pm, Tuesday 1pm, Thursday 6:20pm and Friday 9am and they are 45 minutes. The Tuesday and Friday one are in addition to the old free play times.
The Friday 5pm class we are adding is called Mighty Mites and it's for 3.25 to 4.5 year olds. We do have the same class on Monday 11:45, Thursday 1pm, Friday 11:15 and Saturday 10:15. If you do miss your regular class you can do a make up class in another class.