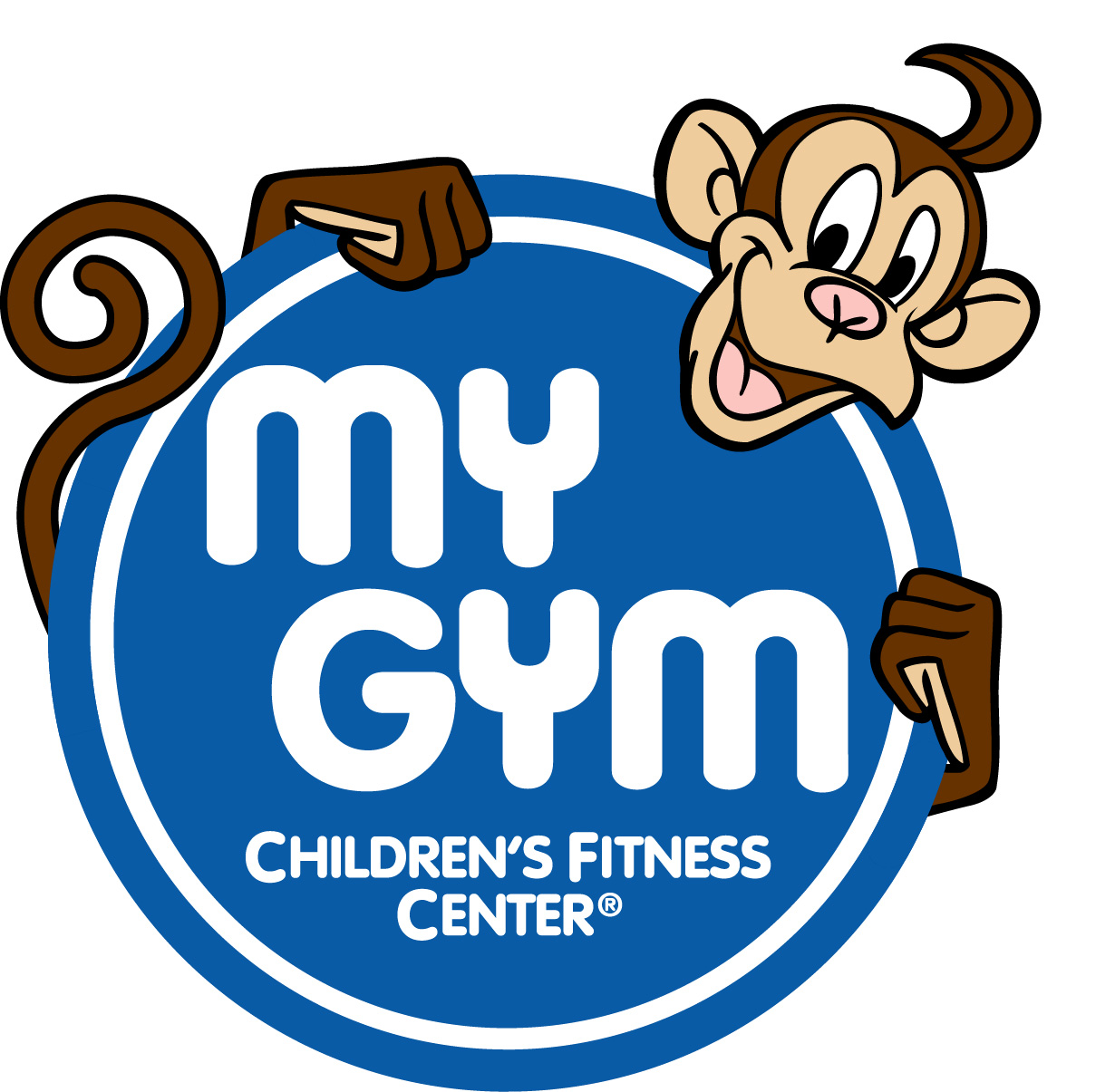 Fri. June 14th: NEW! Mighty Mites Class at MyGym in WC for 3.25 year olds-4.25 year olds
MYGYM NEW CLASS–MIGHTY MITES (3.25 to 4.5 year olds) class BEGINNING for OUR GROUP!

ALSO offering FREE Trial Classes for our Little Bundles (6 weeks to 6 months); Tiny Tykes (7-13 months); Tyke/Waddler (11 to 22 months); Waddlers (14 to 22 months); Waddler Gymsters: (17 mos. To 2.5 years) too!

With many of our older kids going to preschool, they have been missing out on one of their favorite activities, MYGYM! We heard your request and set up a NEW class for our families to have an AFTERNOON CLASS at 5 pm, every Friday!
Are you NEW to MyGym? Would you like to save the $50.00 registration fee? For Official HHH Members, that is an automatic discount for you! Please note that they have amended their Practice and Play times (see below!)
NOTE: Mighty Mites is NOT a parent participation class so you can do a DROP OFF for it!

Do you have a younger child who would like to try MyGym, we offer FREE Trials all the time and the $50.00 savings applies to YOU too! Email me to set it up!

The Friday 5pm class we are adding is called Mighty Mites and it's for 3.25 to 4.5 year olds. We do have the same class on Monday 11:45, Thursday 1pm, Friday 11:15 and Saturday 10:15. If you do miss your regular class you can do a make up class in another class.