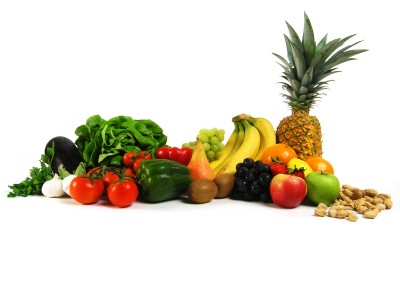 Mon. June 17th: 4 pm Dr. William Sears: Healthy Fruits & Veggies Talk at Sports Basement WC
Come learn HOW to keep your family healthy and happy!  Gail Hurlbert will speak on health and wellness by helping people to discover a way that we can ADD more fruits & veggies to our daily diets…the American Cancer Society recommends that we get a minimum of 17 fresh, raw fruits & veggies EVERY day. Most Americans can't, won't, or don't consume this requirement!  She will show you a way that you can bridge the GAP between what you eat and what you should eat to maintain OPTIMAL health.
Because we care so much for our children's health, we are offering to give them our whole food nutrition soft chews for FREE with a sponsoring adult. The program was designed by Dr. William Sears, pediatrician, who cares about the well being of our children!
FREE soft chews for children between the ages of 4-full time college age students w/a sponsoring adult!!!  This offer is good for up to 4 years!!!  I will have handouts that will help guests understand how to read labels and be aware of the foods they consume.
Must RSVP: http://www.meetup.com/hhhints-com/